Our vision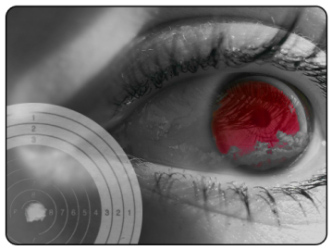 Our vision is to change the general perception of the quality of living in society and to increase the standard of living on the European, and particularly the Czech real-estate market. If we talk about the increase of living standards, we usually mean just the use of high-quality construction-building elements with long-term service life, but we would like to particularly place the emphasis on the quality of human life in residential and family houses, on saving energy in relation to living and the overall influence of the company on the environment.
At present, the quality of living is mostly evaluated according to generally acknowledged indexes which are mainly, the locality in which the project is situated, civic facilities, in the place of construction, price costs of standard equipment for residential units etc.
Our mission is to maximally satisfy the demands and requirements of new clients and to offer the background and support for existing clients through offered services and serious discussions.
Our objective is to provide high quality products and professional services which will be available for all clients not only from the Czech Republic, but also from the European Union.
Why should you use our services?
- we offer good-quality housing and services at reasonable prices to all our customers
- we perfectly know the real estate market not only in the Czech Republic
- we do our best to be always one step ahead of our competitors and to be rated as high as possible compared to the others
- we have excellent staff and enjoy prompt support needed to solve problems
- we provide added value to our products and services
What values are added?
Our primary added values include residential units and family houses of extra high quality and very high use value, our solvency, reliability a personal responsibility exceeding the standard contractual obligations.
---
Copyright 2007 GIP group a.s.